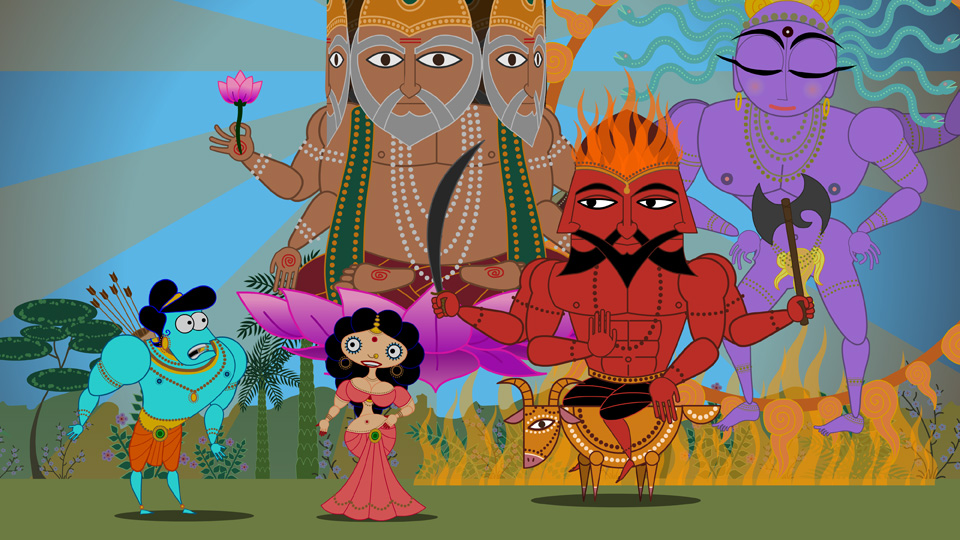 Do you like animation? If you are in Windows Explorer and find difficulty in the directory file, Windows provides a search facility. This facility, known by the name "Search". You enter the name of the file you are looking for and then run.
If you have frequent or activate this facility, you will see an animated display to the right below the search option. In the default animation will be forming a small dog named "Rover."
Did you know that interactive animation is interesting that you can substitute with other forms of animation. Windows provides several view animation for this facility. Perhaps you have never changed-changed this animation. If so, there's no one to try-try, and find out the animated figures are provided by Windows for this one facility. Just follow the steps below. First, you must first enable the facility "Search" option to search and view the animated show. The next step select "Change preferences" that are in alignment option list "What do you want to search for." This option will deliver you to the option "How do you want to use Search Companion." In this section select "With a different character." In this view you are only a few options animation by clicking the "Next" button. You can select the "Merlin", "Courtney", or "Earl." Specify the animation that you like. Click "OK" when you already agree with the selection.
By:Novie